PROJECTS, VIDEOS, LESSON PLANS
Browse for every teacher presentation, every lesson plan and every films presented during the Centropa Summer Academy 2013.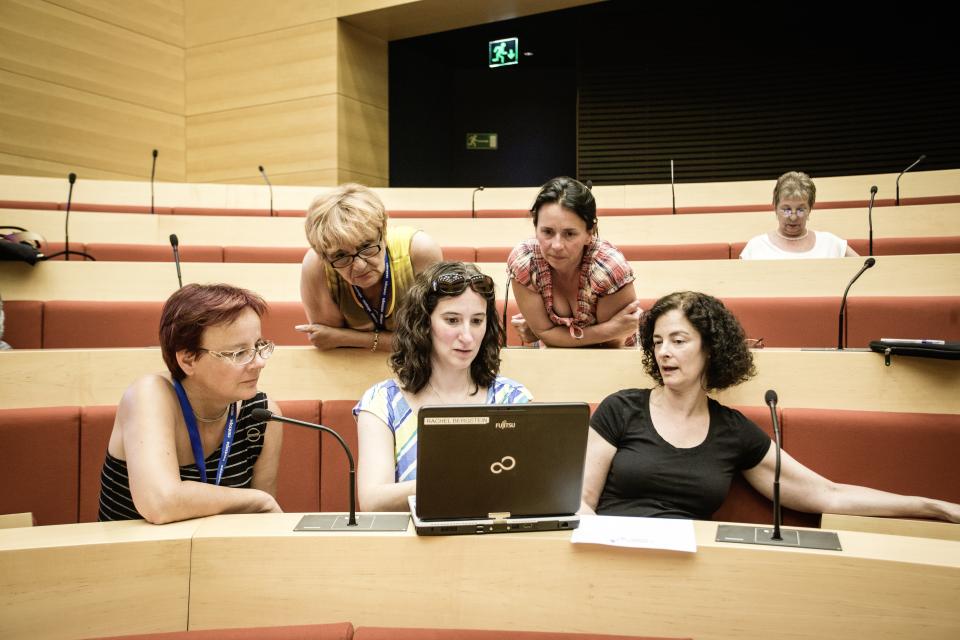 Video Projects - Group "Coppola"
Elective Lines - Home and Identity
Identity through Centropa Films and Cultural Exchanges
Elective Lines - Kindertransport
A Lesson plan based on the Centropa film on Lilli Tauber; "A Suitcase Full Of Memories"
Michal Yousfan - A Lesson Plan on Erna Goldman
A lesson plan on general history, history of Zionism, the State of Israel and the use of timelines with dipity.com
.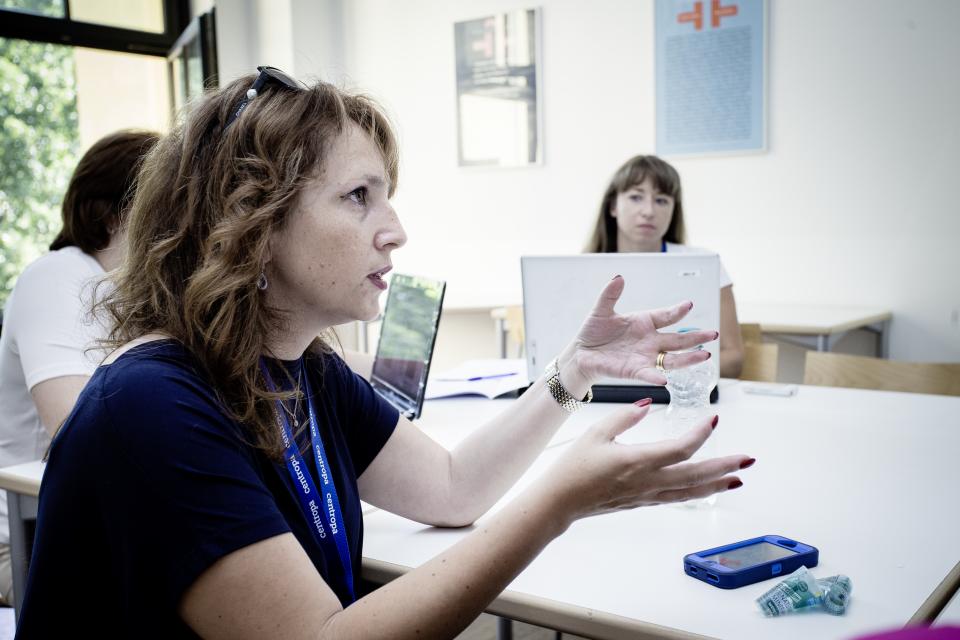 Lilach Taichman - Centropa Museum of pre-WWII Czech Jewry
Lilach's students used Centropa's Czech exhibion and completed it with one of their own
.